Here at Oktana, as we continue to grow we feel it's important to highlight the exceptional people that make up our team. With that in mind, I am happy to share with you the first in our Employee Showcase series, Carlos Iribar.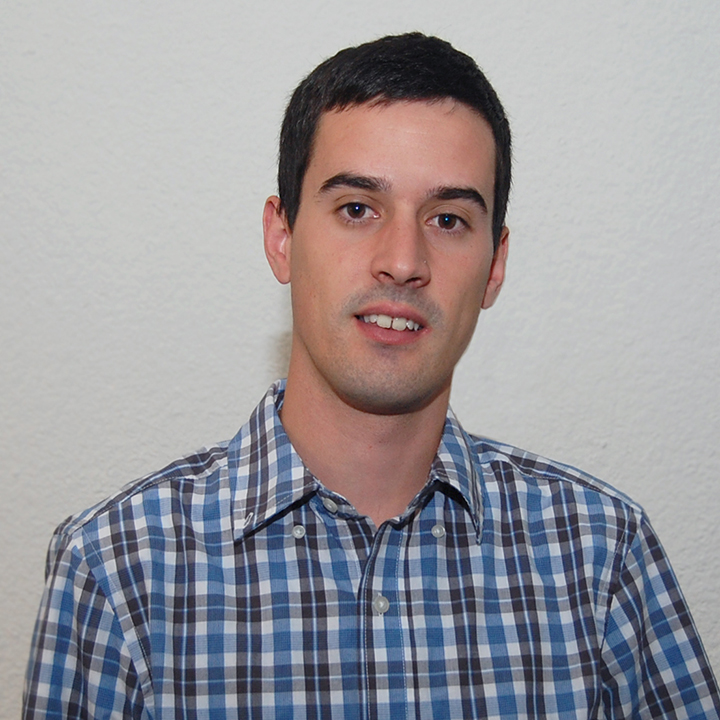 Carlos has been part of our family for almost 4 years now and he currently leads our Internal Salesforce Development team. He's worked on a wide variety of projects that touch many different aspects of our business including human resources, e-commerce, support and tracking systems, demos, and more. Though he's enjoyed working on the vast majority of his projects, his favorites, Job Science, Concierge, and Ohana Journey, all came back to one thing, big teams. In his own words, Carlos said, "I have realized that I enjoy work more when we are several participating on a project."
While he might claim that his greatest skill is as google search master, everyone at Oktana knows Carlos for his knowledge of Salesforce and Javascript technologies like Angular, React, and Lightning. He's developed an unquestioned expertise for developing single page apps for Salesforce using Javascript frameworks. But, beyond his technical skills, it's his willingness to never give up on a project once he takes it on and a passion to make sure we always find a suitable solution for our clients that make him an indispensable member of our team. And though development is definitely his passion he's also stepped in to assist with technical interviews and mentoring new team members a number of times in the past.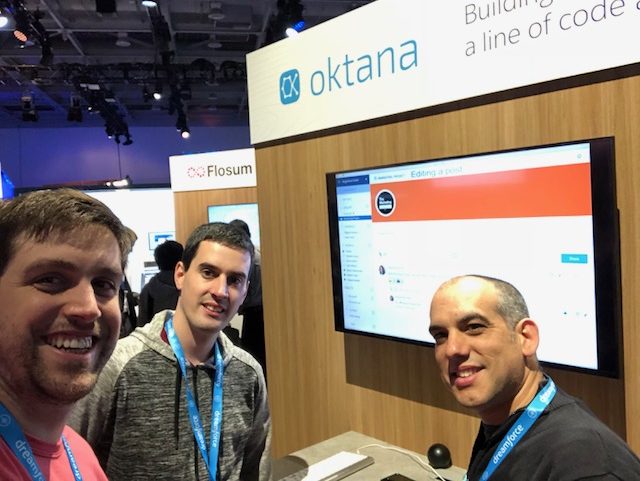 Though it's clear that everyone at Oktana appreciates Carlos for his expertise, we aren't the only ones that have recognized him for his skill. He's actually had a number of opportunities to speak in front of other Salesforce developers at quite a few conferences over the past year. It started with an invite from a friend to speak at a local developer meetup and grew into him traveling all over to speak. He hosted talks at Forcelandia, where he discussed developing Angular apps in Salesforce, PuntaDreamin, discussing Lightning Component development, and Dreamforce, where he got to show off his expertise in developing front-end applications using Angular, React or Vue in Salesforce while offering a number of live demos of his workflow.
Needless to say, we all greatly appreciate the work Carlos does and are thrilled to have him with us. Everyone here at Oktana is dedicated to finding great solutions for our clients while working together and as Carlos put it himself, "More than just code I think we provide solutions and here at Oktana we have a family that supports each other."