WE ARE YOUR DEVELOPMENT TEAM
Oktana is a custom app development company that specializes in design, implementation, optimization and Salesforce integration. We are an extension of your team - your goals are our goals.

Our customers range in size across all industries and partner with us on Salesforce integrations both large and small. The list includes growing companies Akamai, Discovery Channel, Looker, Parsable, Royal Caribbean, UCSF and Salesforce.
OUR VALUES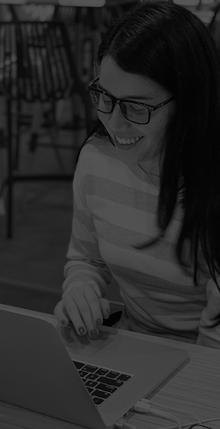 BE ONE TEAM
Work towards one goal. We support, trust and collaborate together.
BE UNSTOPPABLE
Move fast, look at every obstacle as an opportunity to grow and every problem as a solution to discover.
BE YOURSELF
Create equality. Promote inclusiveness. Cherish individuality. Respect everyone. Always have fun.
BE DARING
Make your journey an adventure. Challenge yourself and those around you. Raise your hand, speak up, be heard, improve and always keep going.
BE A PARTNER
Empower our clients to achieve success by doing what's right for them.
OUR CERTIFICATIONS

1
Heroku Architect Designer
3
Mulesoft Certified Developer
3
Einstein Analytics & Discovery Consultant
5
Salesforce Administrator
9
Commerce Cloud Digital Developer
2
Community Cloud Consultant